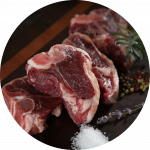 Buy
Be a part of a healthy farming cycle! Support small farmers and a healthy lifestyle by purchasing goods and products from local suppliers.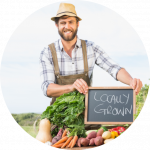 Sell
Join our community of vendors and sell your farm fresh products to customers who care about sustainability and healthy living.
Learn
Reach out for more information about our process, visit the farm, or get involved!